Chain Link Fence Pictures
Are you searching for a fencing option that will help to secure your property while keeping it looking its best? At All American Fence Erectors, we offer the perfect solution for your needs: chain link fences. On this page, we display a wide variety of chain link fence pictures showing the high-level quality of our fencing products and installation process.
Take a Peek at Our Chain Link Fences
We invite those interested in installing fences on their properties to browse our fence pics for ideas for their own projects. From these chain link fence pictures, you can see that chain link fences offer the benefit of not obstructing your property's sightlines. This is one of the reasons why chain link fences remain our most in-demand fencing option. Chain link fences also stand out for being economical for today's High Desert property owners, and they are weather-resistant!
Image: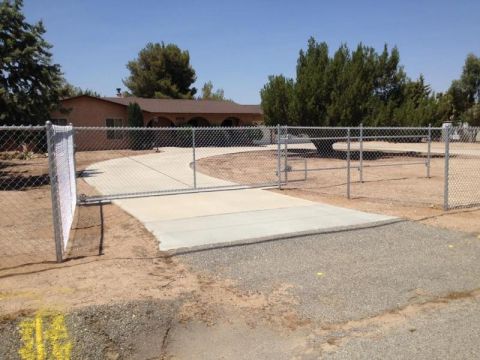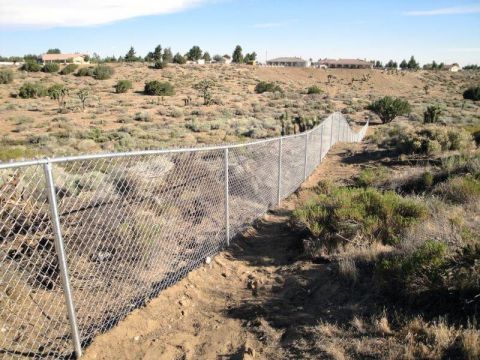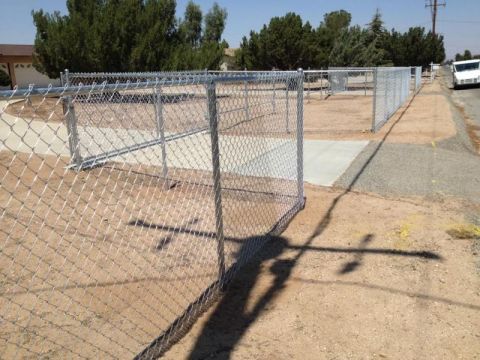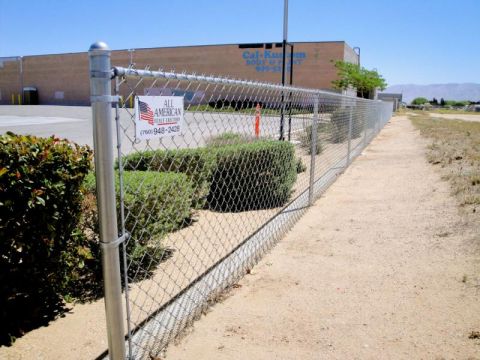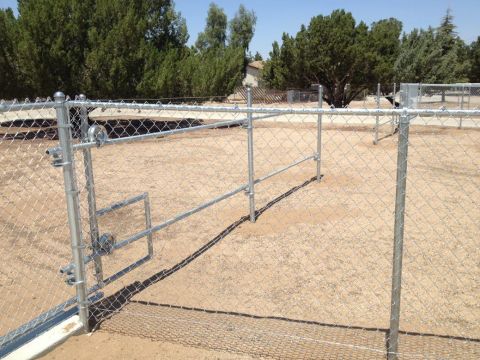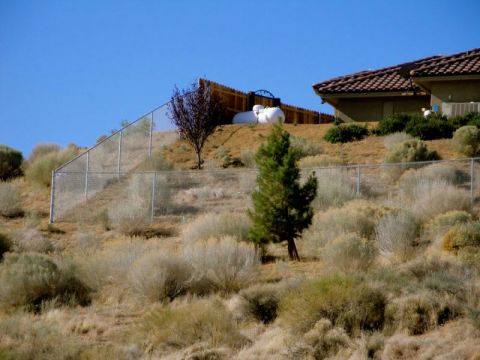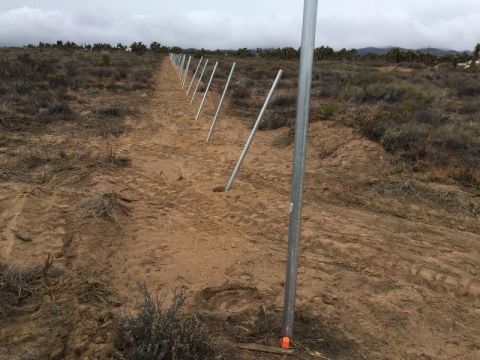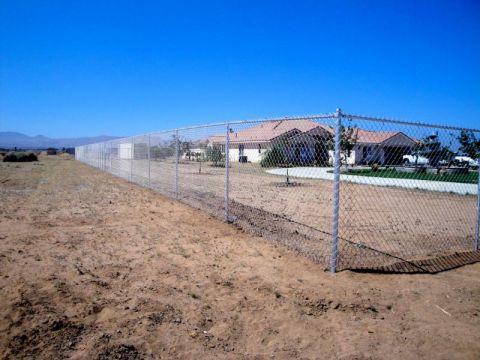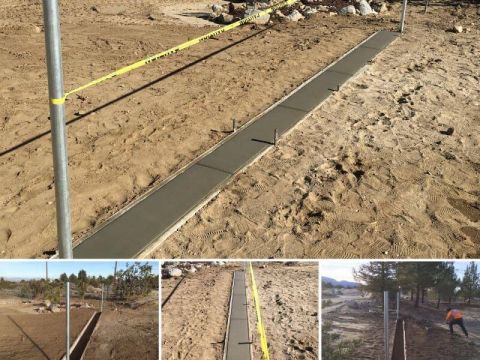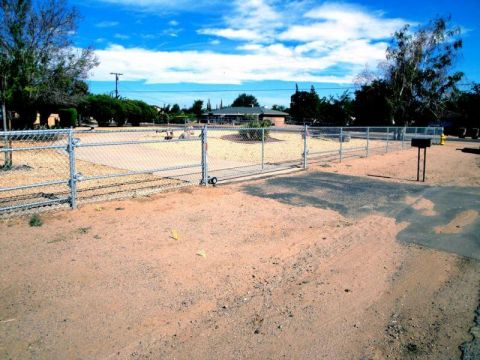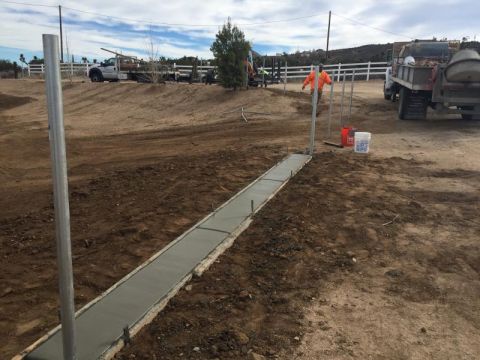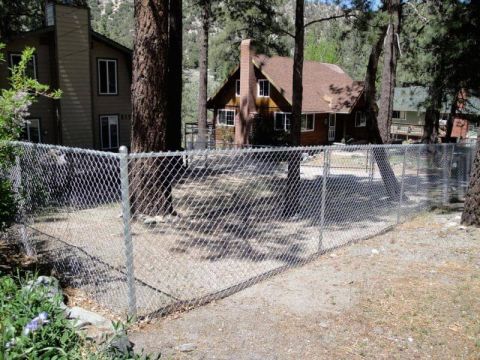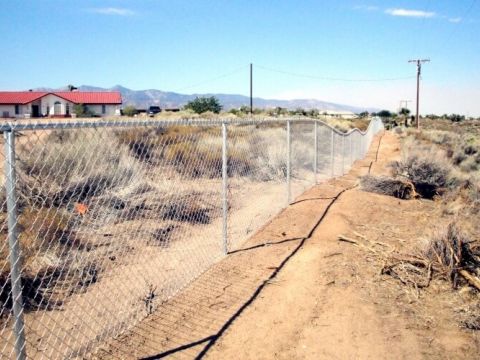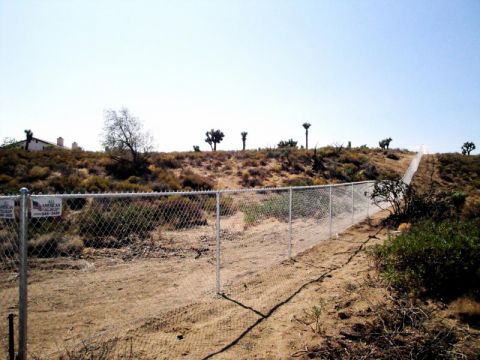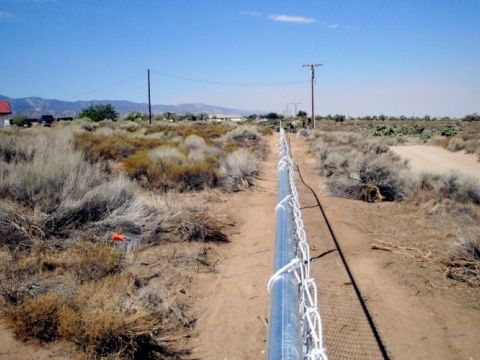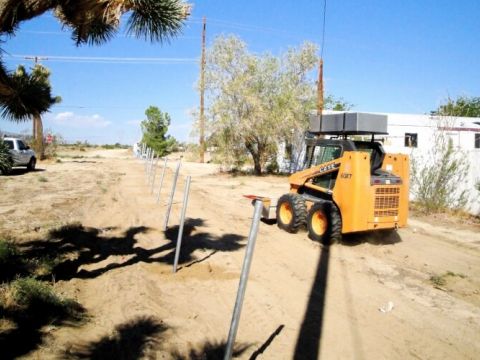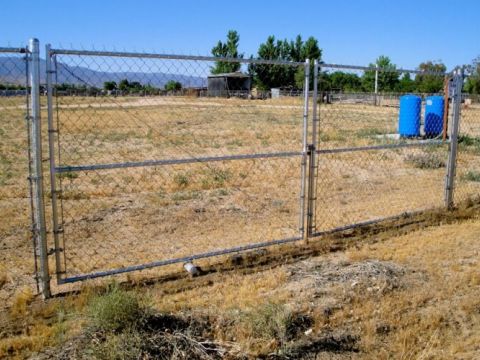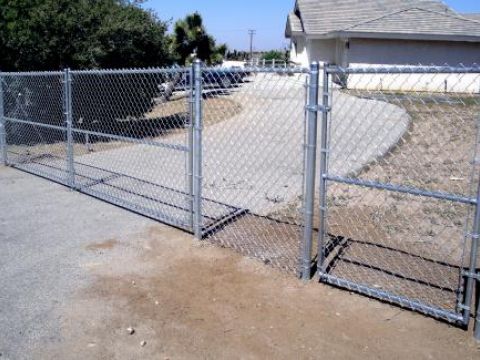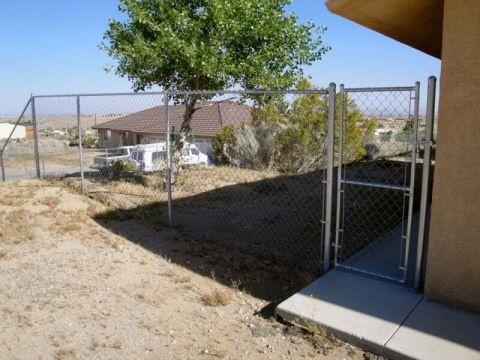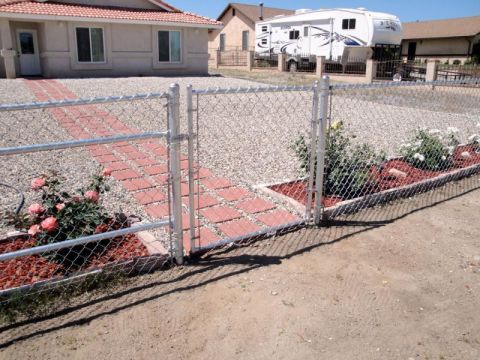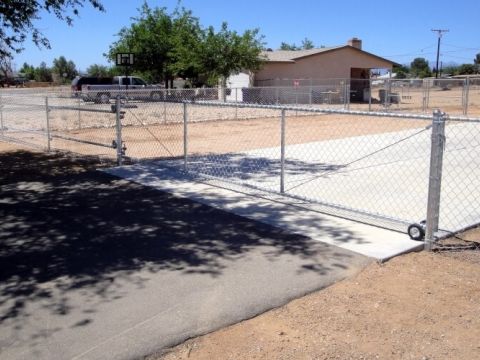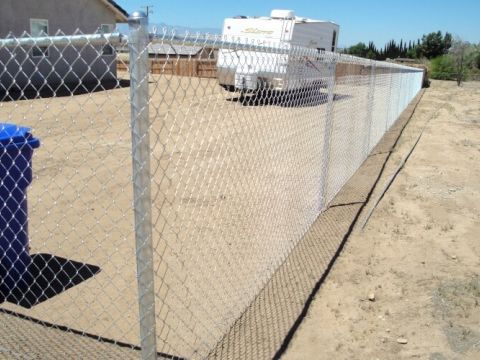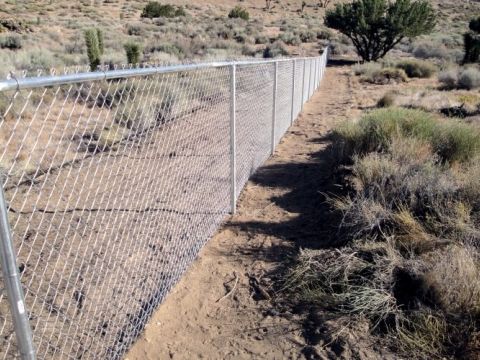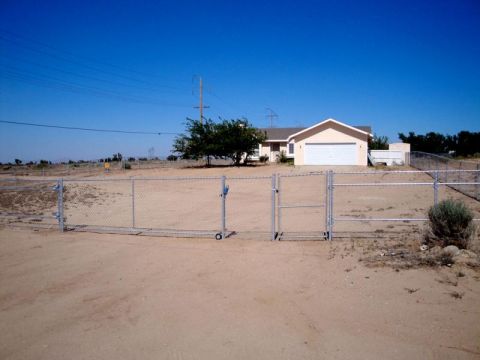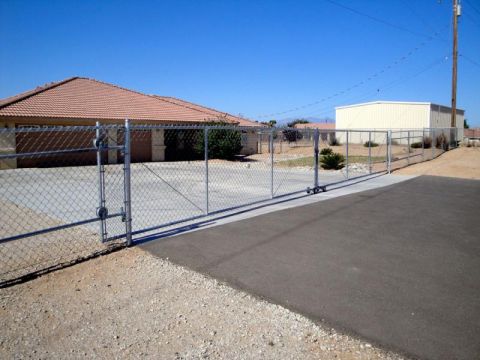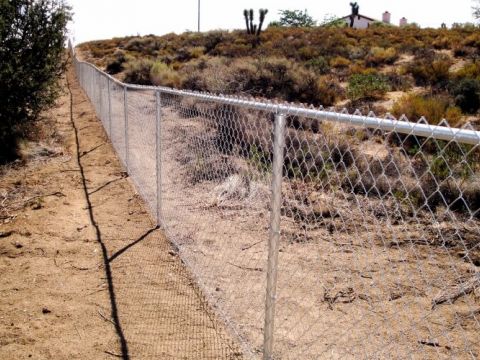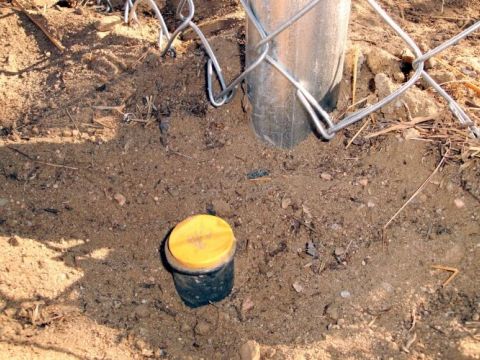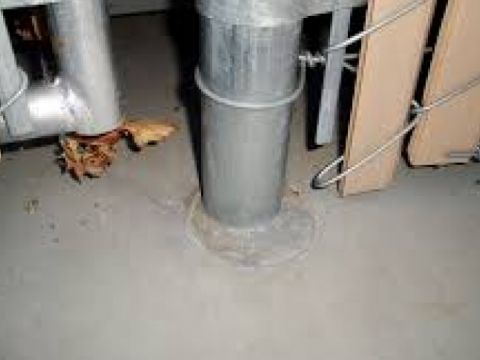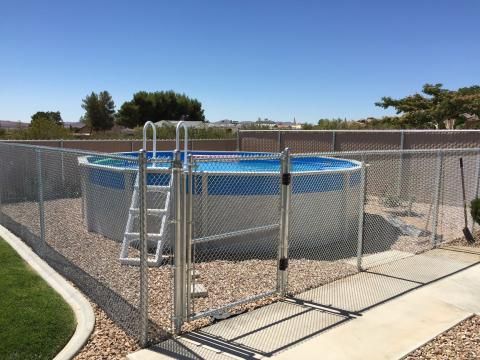 Begin Your Fence Installation Process Today!
At All American Fence Erectors, we are proud to offer top-tier products at competitive prices. In fact, we have a 5,000-square-foot warehouse full of parts. 
We understand our customers' fencing needs and we are excited to do what is necessary to accomplish your goals. We stand out for our industry skills, professionalism, knowledge, and integrity we show with customers.
Get in touch with us today to learn more about how we can help you to achieve your fencing goals in the weeks ahead.